Life nearby
The perfect idyll
There much to explore in and around Beckington Village and the scope for walks from your doorstep in the rolling Somerset countryside will please any dog-walker…
Take a few minutes walk into the heart of the village and you can indulge yourself at the Mes Amis delicatessen for either breakfast, lunch or afternoon tea, where you will be spoilt for choice…the coleslaw salad is not to be missed.
If you wish to prepare a gourmet supper then a visit to our award winning farm shop, 2 minutes drive from the farm cottage, will be a must and it will certainly give Harrods food hall a run for its money.  You will find the finest ingredients, amazing butchers and fishmongers.  Their takeaway "fish and chips" are excellent.
In Frome on every first Sunday of the month is the renowned 'SuperMarkets' where the whole town centre is packed with market stalls and no cars! serving food and drinks from around the world together with artists, antiquities and all other sorts of vintage memorabilia.
If its cosy pubs that you are after then you have certainly picked the right destination for your holiday. There are two pubs in the village and just a short drive away is the Talbot in Mells for the perfect Sunday lunch.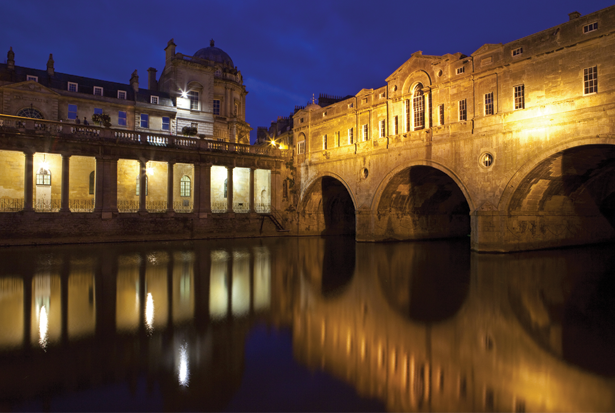 The fantastic city and world heritage site of Bath is just 12 miles away, an easy drive or bus journey. Bath is full of wonderful architecture, shops, bars and restaurants but also the amazing Roman Baths where everyone should visit, young and old. It is a city with so much culture and style from its lovely Georgian buildings through to its parks and theatres.